Care for our Furry Friends
Dedicated to serving Kelowna families and their pets since 2003.
Quality care is our mission
Meet our compassionate and caring veterinary team
Vet Services in Kelowna, BC
Providing specialized and expert pet are since 2003
Caring for your pet like a part of our family
Routine exams are essential to helping your pet maintain excellent long-term physical health.
our in-house laboratory, we can perform tests and get results quickly, so your pet's symptoms can be diagnosed efficiently and we can begin treatment.
Routine dental care is a critical aspect of oral and overall health for both cats and dogs.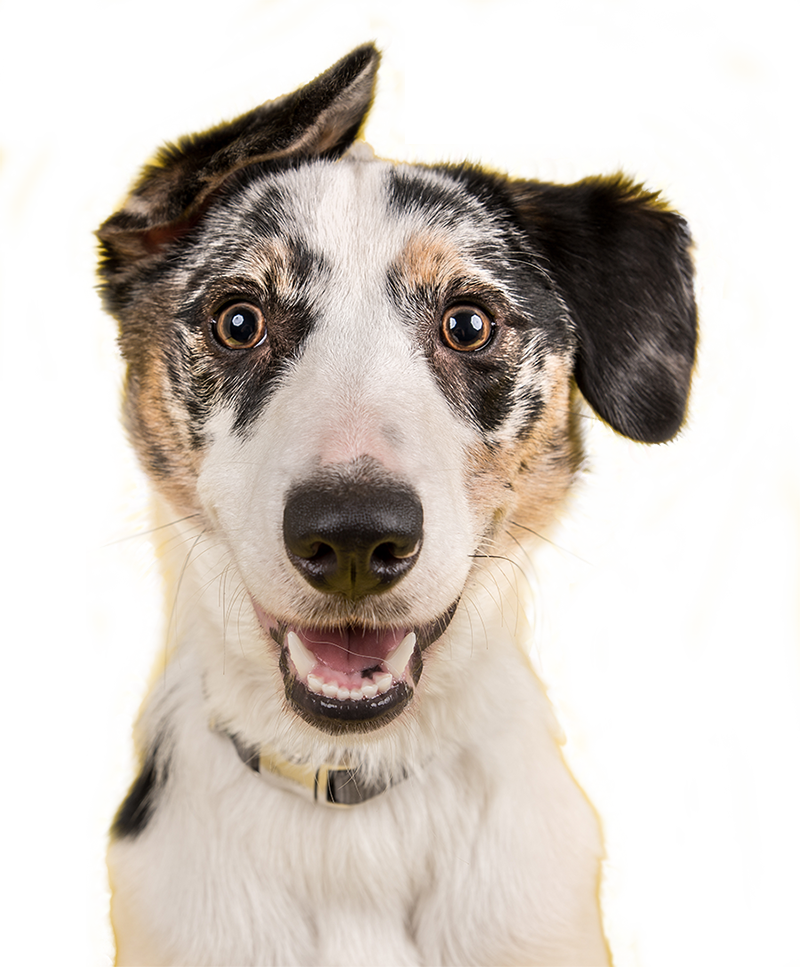 Advanced care for your pet. KLO Veterinary Hospital can handle a wide variety of medical issues commonly affecting your pets.
Our hospital offers full surgical facilities with anesthetic and monitoring equipment, and nursing care provided by our Registered Veterinary Technologists.
With radiographs (digital x-rays), we can see your pet's internal systems and glean information that may be invisible to the casual observer.
What our clients are saying
Resources & Tips for Pets
Heartworm (Dirofilaria immitis) is a serious threat to dog wellness. Over the last 2 decades its recognition worldwide has increased dramatically.
Assuming our true Okanagan summer ever arrives this year, here are some tips for keeping your pets happy and healthy as the temperature rises.
Ticks are blood-feeding parasites that are often found in tall grass where they will wait to attach to a passing host. They have eight legs and look like small spiders…
Sign up for the KLO Vet newsletter and keep up to date with news and specials.