Our services at K.L.O. Veterinary Hospital vary every day because we are here to respond to each pet's needs individually. We are staffed and equipped to handle most of the conditions that come our way.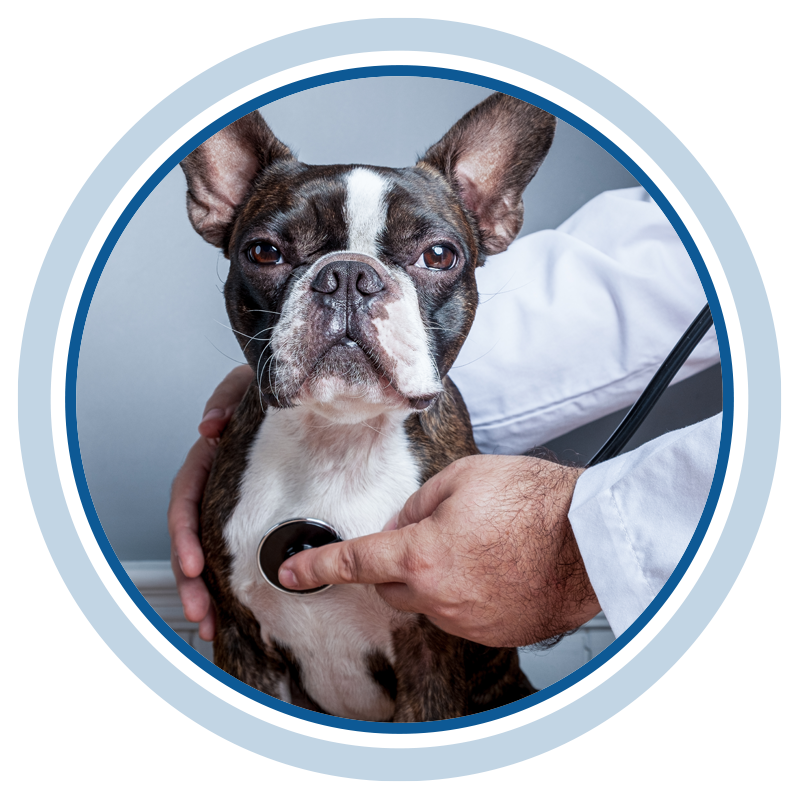 Wellness examinations with diagnostics including: Blood and urine analyzers, Blood pressure, Vaccinations and Dietary Programs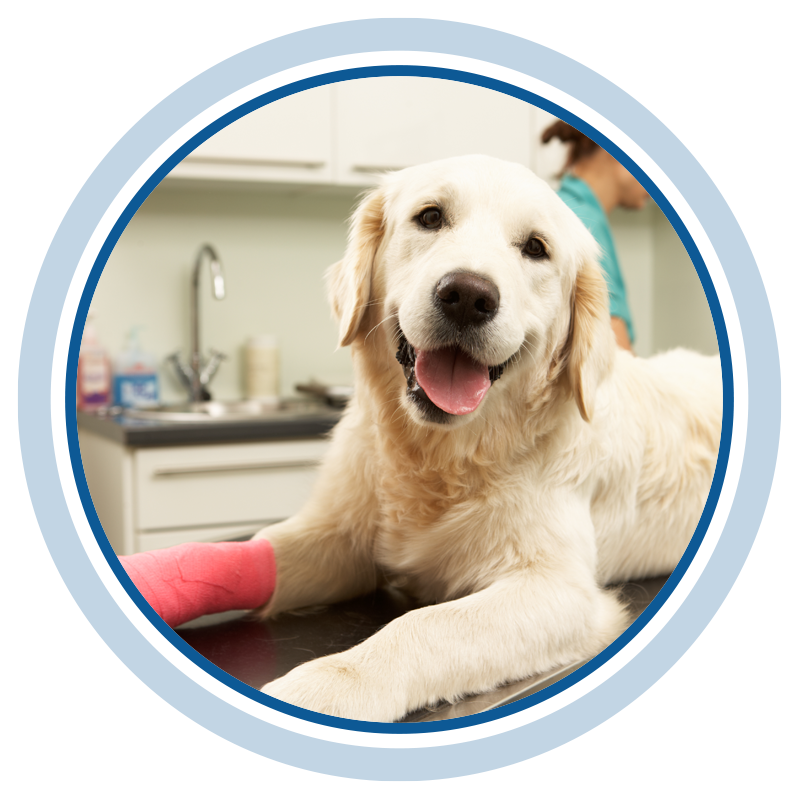 Emergency or Routine procedures, including: Spay and Neutering, Fracture Repair, Tumour Resection, Gastrointestinal etc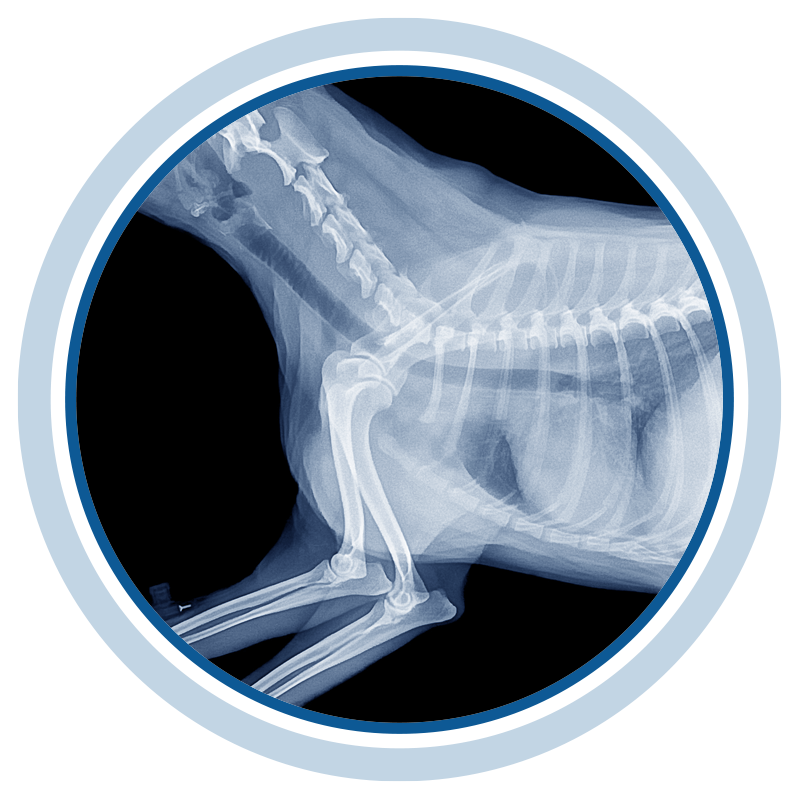 Services including contrast studies where a dye is given by injection or orally as an aid to visual diagnosis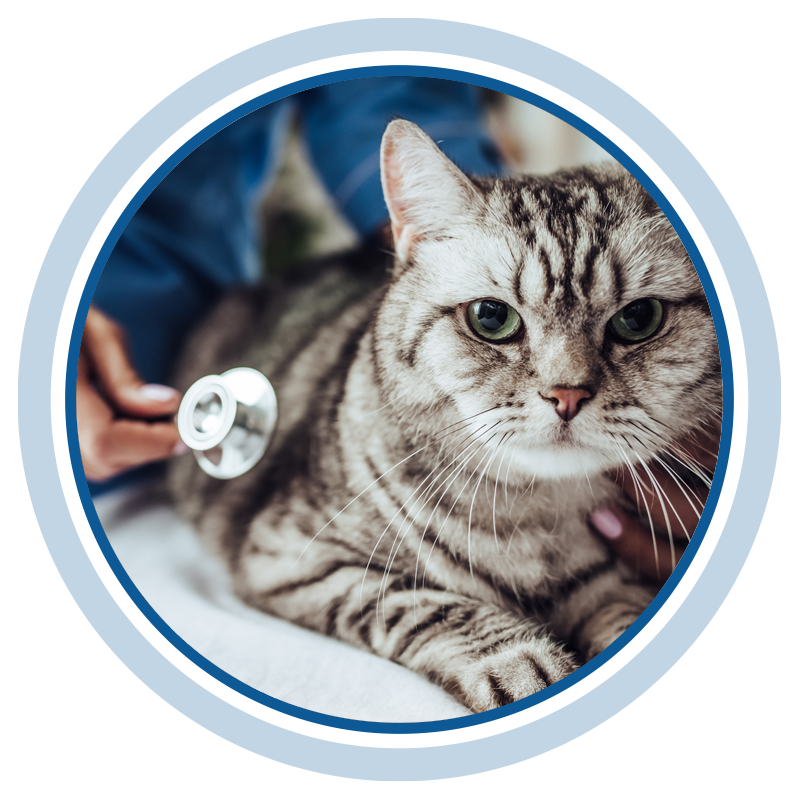 Treatment for major or minor problems, such as: GI upsets, Diabetes and Other Metabolic disorders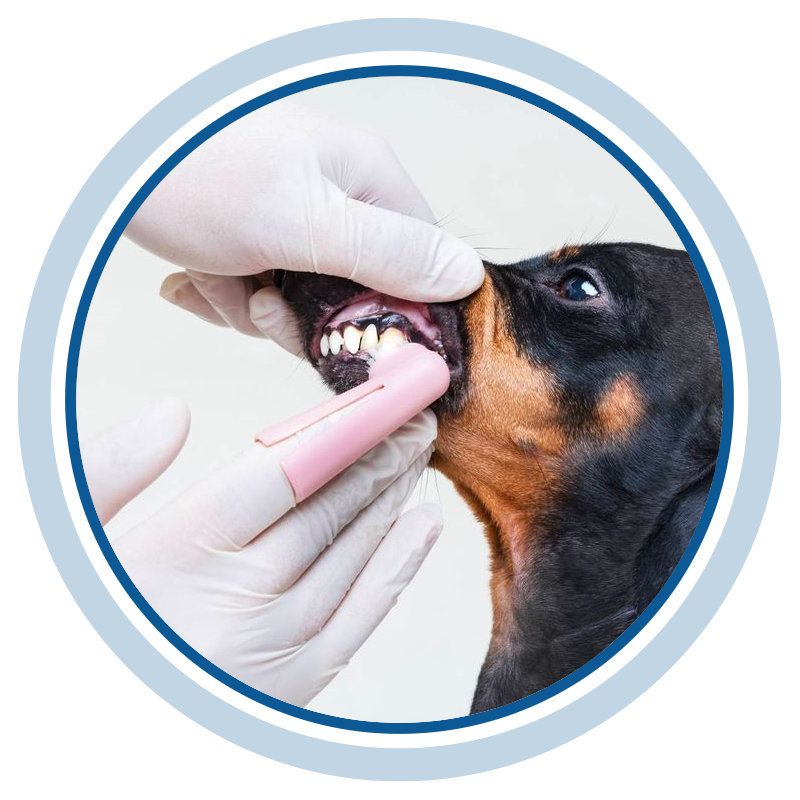 Preventative dental care and other services as needed, such as: Ultrasonic cleaning, Polishing and Extractions
Including treatment for all sorts of conditions, such as: Corneal ulcer, Cherry eye, Conjunctivitis and Eyelid surgery
Sign up for the KLO Vet newsletter and keep up to date with news and specials.