Dedicated to serving Kelowna families and their pets since 2003.
Founded in 2003 KLO Veterinary Clinic is a full-service veterinary hospital, we offer a wide selection of comprehensive veterinary services to maintain and promote your pet's health, from routine exams and vaccinations to dental care and soft tissue surgery.
Our patients have been under the caring eye of Dr. Eduard Partini for the last 6 years. Our goal is to provide a safe and relaxed setting for you and your pet. Their health and well being is our number one priority. Dr. Partini and the team focus on understanding the needs of your pet and what you want. Together we work to ensure everyone has an excellent experience, from the first day you bring your pet home to their golden years. We do everything in our power to make them comfortable and happy.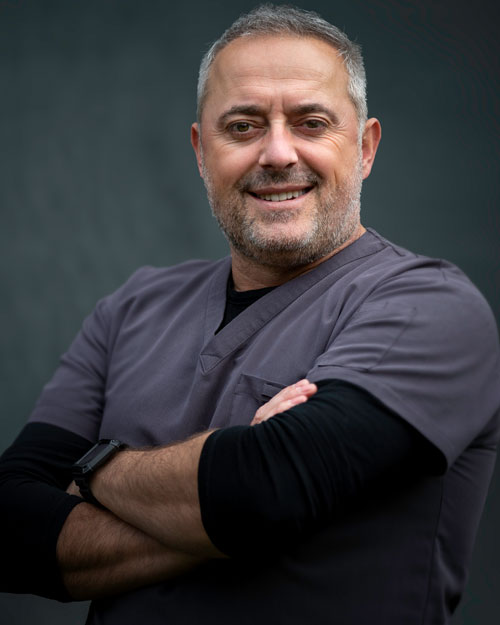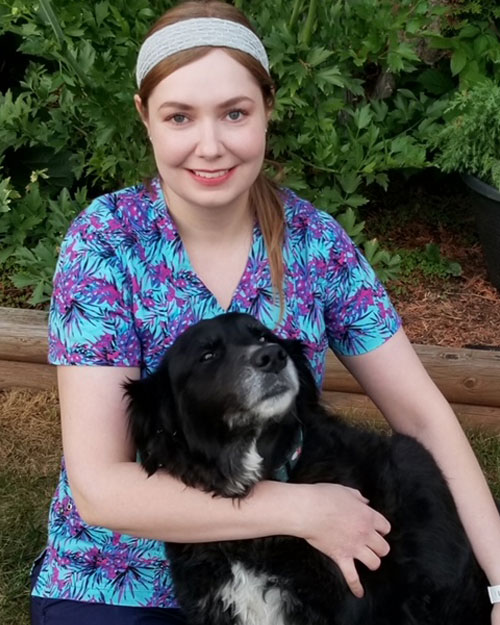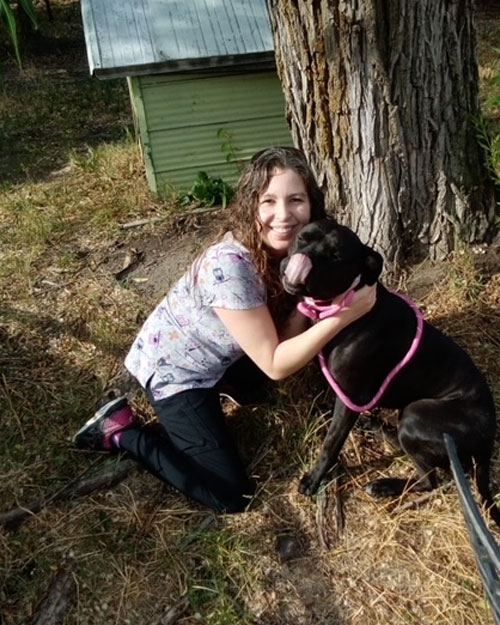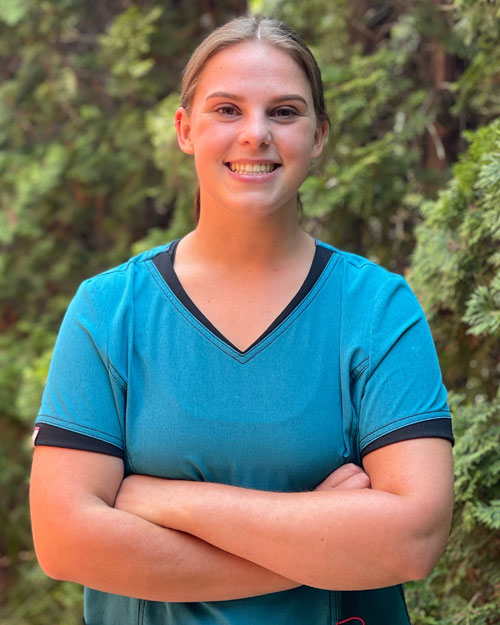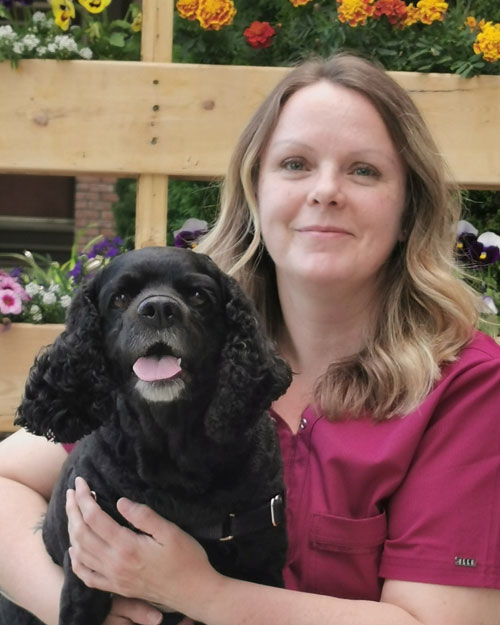 Veterinarian
Dr Eduard Partini
Dr.Partini graduated from the College of Veterinary Medicine in Tirana-Albania in 1999. Practicing Veterinary Medicine in Fraser Valley until 2018.
Dr. Partini moved to Kelowna with his family to enjoy Okanagan weather and lifestyle. Outside of work Dr.Partini loves skiing, snowboarding, playing golf, fishing and one of main passions is photographing nature and people. Spending time with family and friends takes big part of his life as well.
Veterinary Assistant
Ashley
Ashley graduated from the University of Saskatchewan in 2010 and moved to BC shortly after. She started her career at a small animal practice in Vancouver and finally settled in Kelowna where she found her second home at K.L.O. Veterinary Hospital. Ashley's passion for helping animals began at a young age she always knew she wanted to grow up and work in a Veterinary Hospital.
Ashley has three pets of her own at home. A charming Border Collie named Tens and two very spoiled cats named Panda and Iris. When Ashley is not at work she enjoys hiking, camping, paddle boarding, and spending as much time with her furry kids.
Veterinary Assistant
Kaylie
Kaylie is originally from Calgary, Alberta where she spent her time growing up around farm animals, mostly horses. She decided at a very young age that the animal industry was where she wanted to be. She did work in a clinic in Calgary where she fell in love with the ins and outs of the veterinary industry.
She took some time away from the industry to be a stay at home with her two children for a couple years. In the summer of 2017 she decided to make the move out here with her children. She now spends her spare time with her children and two animal companions and her family. Kaylie joined our clinic in the beginning of 2018 where she has been able to continue her passion for helping animals and educating people.
Veterinary Assistant
Amy
From a young age, Amy has had a love for animals and a passion for helping others. She is currently working on her Bachelor of Science in Animal Health at the University of Alberta. Once she is done her undergraduate degree, Amy hopes to gain admission into veterinary school to complete her DVM. Amy has worked at K.L.O Veterinary Hospital since 2019 during the summers and hopes to one day return here to work along side Dr.Partini as a fellow veterinarian.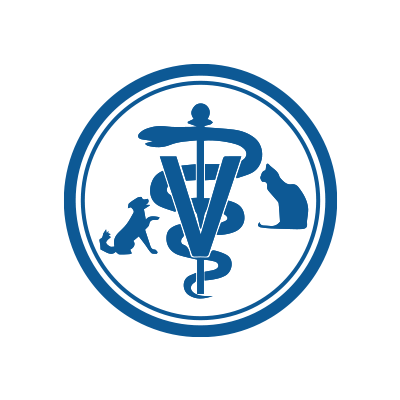 Sign up for the KLO Vet newsletter and keep up to date with news and specials.